We are an indoor botanical design and installation studio helping companies enhance their interiors with impactful, highly considered greenery.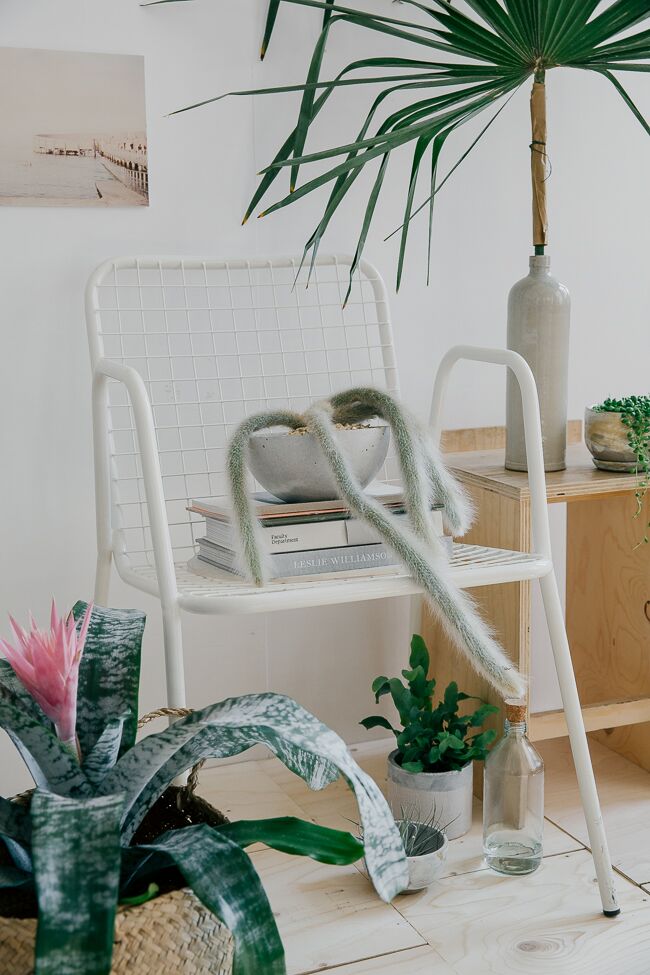 We are dedicated to helping our clients improve the wellbeing, productivity and overall aesthetic impact of their living and working environments.
"The horticulture aspect was such an important element of our concept - so pleased that Ro Co came on board."
— Jenny Jones, Studio Jenny Jones
Our service includes a complimentary consultation, design, installation and long term care to suit your requirements.
Go on, Get Your Hands Dirty.
Discover how to choose, nurture, style and share your favourite indoor plants with our best-selling books.
"Another gorgeous, informative book from Rose and Caro that I can see myself referring to, soil-handed, for years."
— Alice Vincent, author of How to Grow Stuff